Sapelo Island Birdhouses is your Private Island Retreat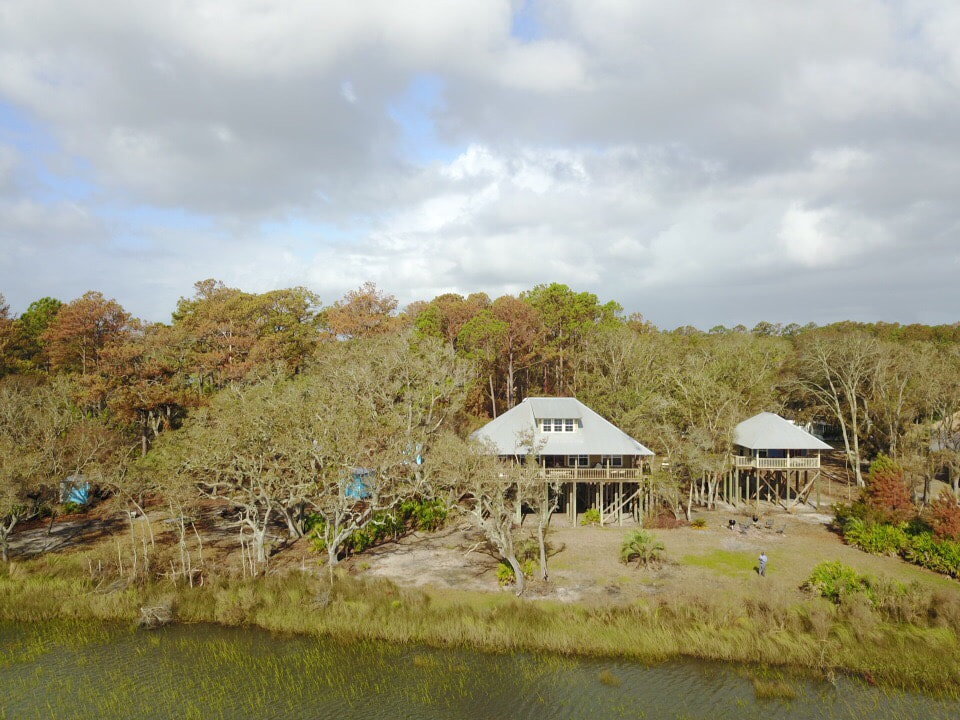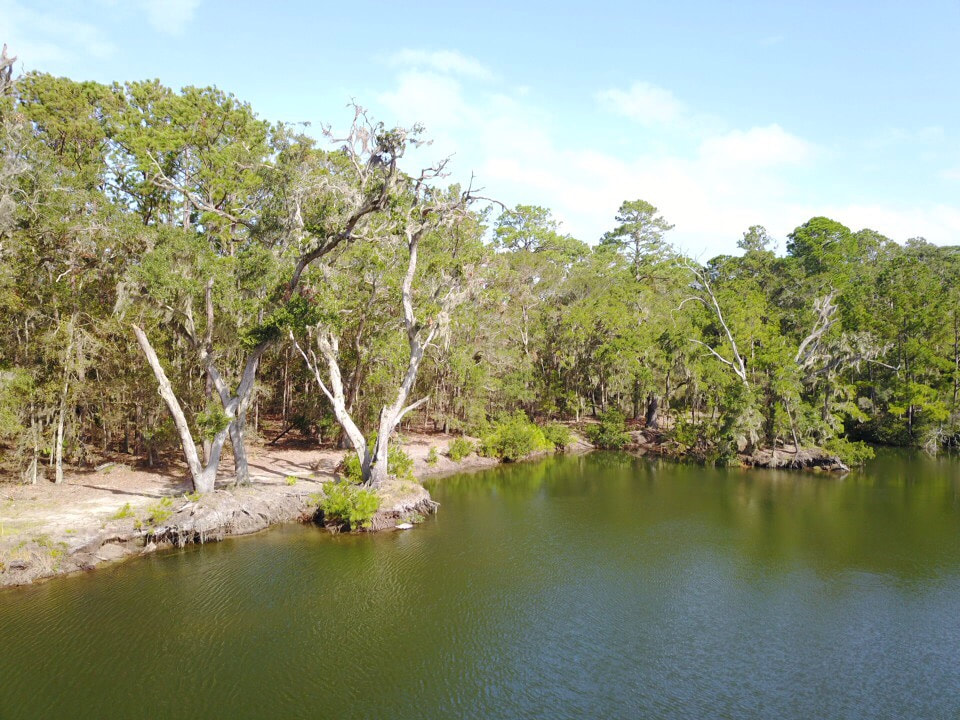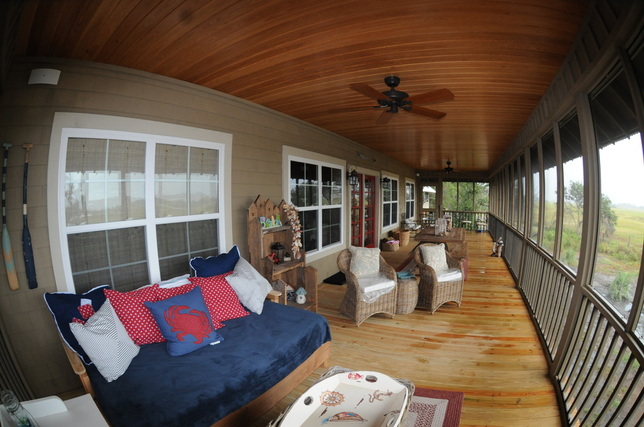 Welcome to Sapelo Island Birdhouses,
a collection of luxury vacation rental cottages on beautiful, Sapelo Island, Georgia. Sapelo is a quiet island located between Savannah and Brunswick, GA. Visiting Sapelo is like taking a step back in time to a slower pace. Cool breezes on a summer day, excellent birdwatching, fishing, two pristine beaches and Southern history .... all waiting just for you to arrive. Plan your next vacation, right here.
What are you looking for? Pristine beaches, relaxation, fun, Geechee/Gullah historic tours, family time, one-of-a kind birding tours, fishing, shrimping, crabbing or adventure tours, Sapelo has it! We offer
concierge guests service
to help make planning and your stay the best it can be.
Choose your favorite cottage.... one that meets all your needs. The two luxury cottages are:
T
he
Painted Bunting Cottage
one bedroom, one bath and sleeps two. And our flagship cottage, the
Bird House Cottage
with two bedrooms, two baths and sleeps six. Click on the link and take a look at pictures.
It's a beautiful day on Sapelo... come and join us!New cottage suites on Sapelo!!!The Tea Cake Cottage SuiteandCandy Cottage Suite
Come to Sapelo and take
magic moments
home with you.
Contact us for more info:
infoplease@sapeloislandbirdhouses.com
or 912-223-6515
Sapelo Island is one of three large pristine barrier islands you can reach by ferry daily. The other two islands are Little St. Simons Island and Cumberland Island. Ossabaw Island is also pristine but special arrangements have to made to visit this island and stay over night.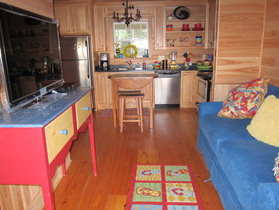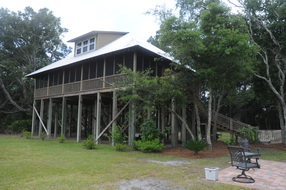 ---
---